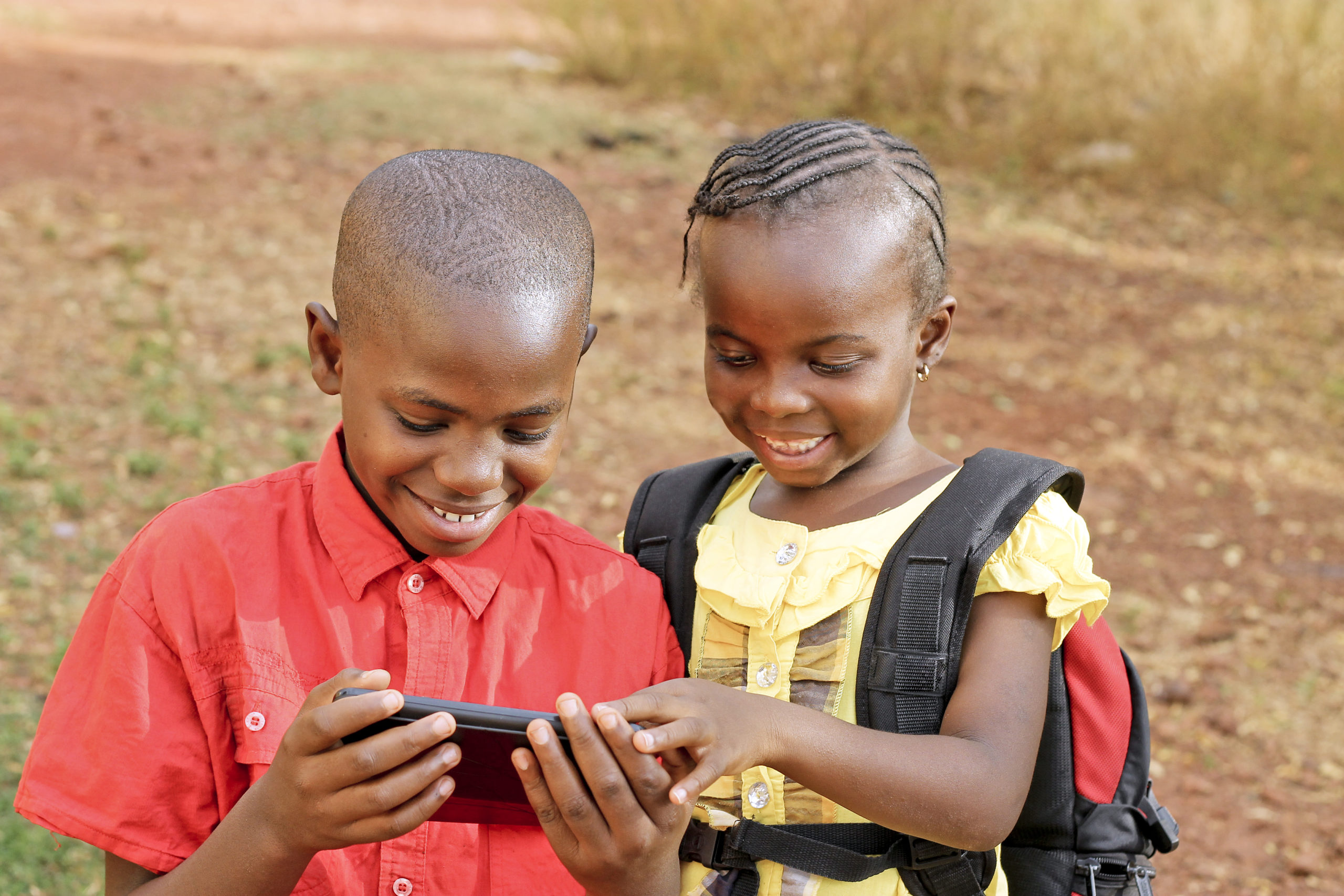 Quizzes are very effective in helping children retain what
they learn. They serve pupils best when they are integrated within their learning plans. EKOEXCEL@Home WhatsApp Quizzes provide pupils an opportunity to practice a wide range of skills, from using vocabulary to solving math equations, and receiving instant feedback.
Our WhatsApp Quizzes are fun and easy to access, allowing pupils to feel relaxed and comfortable while they learn.
How do I Start Using EKOEXCEL@Home WhatsApp Quizzes?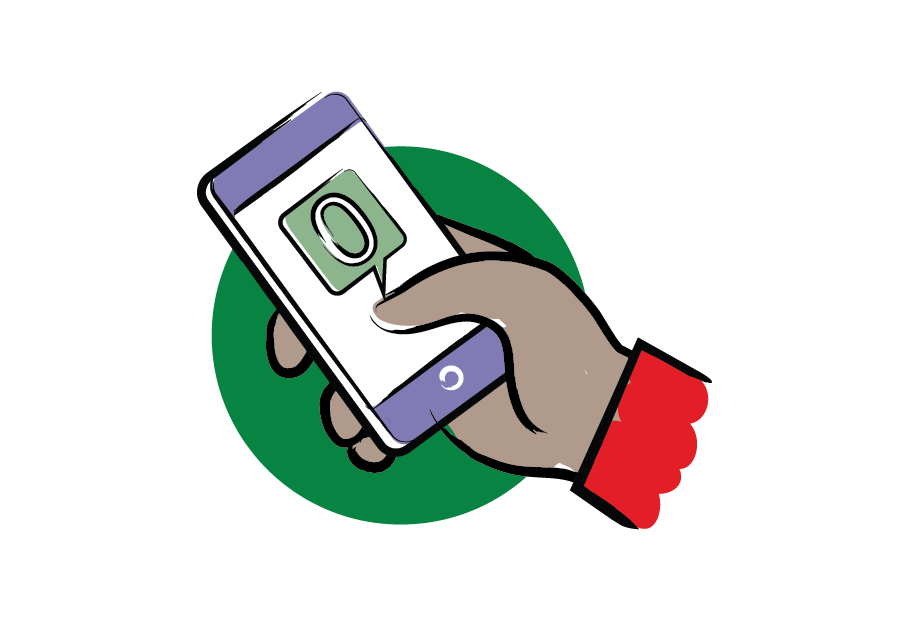 Once you are in the chatroom, type 0 to get started!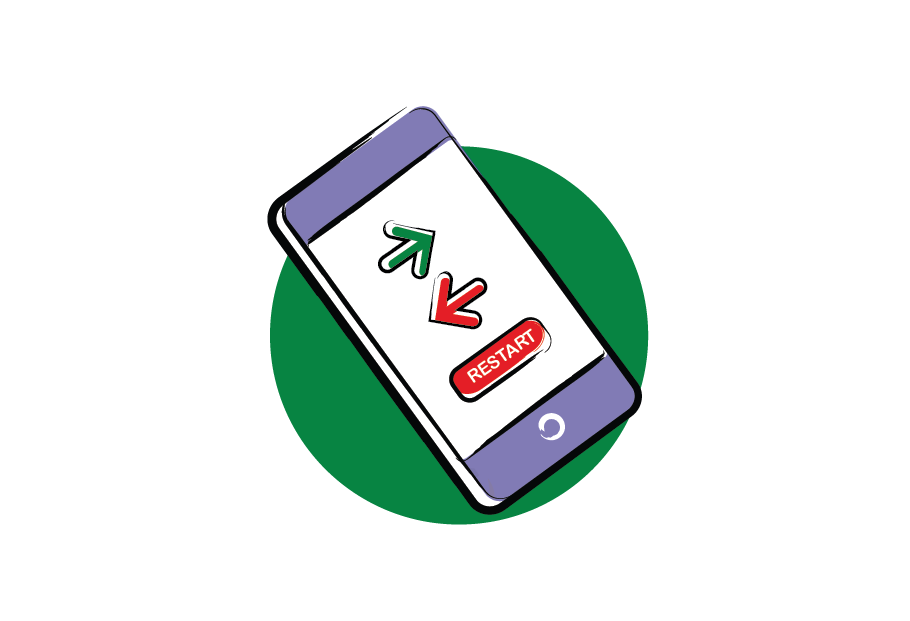 After the quiz, you can choose to take the quiz again, try a different subject, or be done.